YOU CAN DEPEND ON AS HOMES SCOTLAND

MEET THE TEAM
Our AS Homes Scotland Executive team brings a rich blend of skills and experience to our organisation and above all a shared passion for our vision and a strong alignment of our values. The strength of the team is each individual member, the strength of each member is the team.

PATRICK KELLY
CHAIRMAN
Pat Kelly moved to Scotland in 1972 and as a Director of London and Clydeside for over 20 years has been involved in commercial and residential development throughout the UK and Ireland. Whilst L&C was predominantly a house building company Pat developed the commercial arm of the business. On the retail side he was involved with the original Tallaght scheme in Dublin and developed Sainsbury's first Scottish Store in Darnley. Pat has been involved in a number of office developments including the restoration and conversion of the church for Keppie Architects. Pat is a Past President of the Scottish Building Contractors.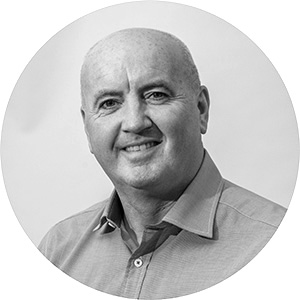 PAUL KELLY
MANAGING DIRECTOR
Paul formed AS Homes (Scotland) Ltd in 2010 following 12 years working in the property sector with AS Group. Having obtained a business economics degree in 1993 Paul worked with Toys R Us and the Trinity Group in management and marketing roles prior to joining the family business in 1998. In the 11 years since its formation the company has developed over 750 housing units throughout Scotland. Paul has extensive experience dealing with Financial Institutions, Housing Associations, Local Authorities, Politicians and external consultants. In addition to sourcing sites and securing funding Paul manages all aspects of the business. Paul also runs a successful five a side business with three centres in Glasgow and Ayr.
ANDREW GEDDES
TECHNICAL DIRECTOR
Andrew has over 21 years experience in Architectural Design working with McLean Homes, Ogilvie Homes and Stewart Milne, prior to joining A S Homes (Scotland) Ltd. In addition to adapting housing type designs to satisfy both public and private sector clients, Andy has extensive experience in dealing with Local Authorities. He has arranged and attended numerous Public Meetings in connection with Planning Applications and is responsible for instructing and monitoring external consultants. Recently he has successfully prepared, submitted and achieved planning consent and building warrants on three sites, within a 9 month timescale.
KEIRAN SEXTON
COMMERCIAL DIRECTOR
Kieran has over 15 years experience as a Quantity Surveyor in the Construction Industry.
Having received his training at Keillor Laurie Martin, Kieran had mainly worked in the private sector with Ogilvie and Bellway Homes prior to joining A S Homes (Scotland) Ltd.
He has successfully managed the construction of several housing developments, on time and on budget and has responsibility for overseeing Construction/Site Managers and subcontractors.
SIMON DONALDSON
FINANCE DIRECTOR
Simon is an experienced Finance Director with 20 + years post qualifying experience adept at providing strong hands-on financial support and oversight across a number of regional and group business units. Consistent record of progression and achievement with experience across varied finance roles and multiple sector experience including house building, construction, technology & telecoms. Simon is a chartered accountant with the Institute of chartered Accountants of Scotland qualifying in 2000. For the last 6 years Simon has been a Finance Director in the house building sector, firstly as Regional Finance Director for the Scotland region of McCarthy and Stone. Simon joined AS Homes (Scotland) Ltd in Feb 2020 responsible for all financial, risk and control matters in the family-owned company reporting to the Managing Director and regional Chairman. Externally focused on managing the company's JV partnerships for private house building and development and the relationship with the companies' bankers, external equity providers as well as seeking to develop new sources of funding for the expansion of Briar Homes.
GILLIAN QUIGLEY
COMPANY DIRECTOR
Gillian joined the company in May 2007, having trained and worked in practice for 18 years along with 2 years in industry working for a European oil company. She brings a wide range of experience to the company having dealt with various types and sizes of businesses. Gillian as Finance Manager looks after the financial accounting for the business and specialising in VAT and developing the companies job costing and accounting systems. Gillian was appointed as a company director in March 2020.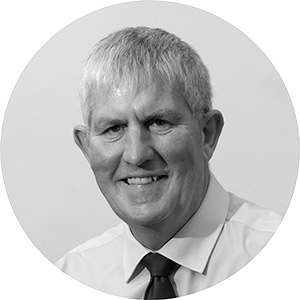 HUGH MCKAY
CONSTRUCTION MANAGER
With AS Homes Scotland's continual growth and progression in the housebuilding sector Hugh McKay was welcomed to the company in November 2018. Hugh's extensive experience in the industry is immeasurable after gaining a wealth of knowledge in Construction Management with Bellway and Barratt/David Wilson Homes. Hugh is currently responsible for overseeing the successful delivery of all developments, Private & Affordable.
AINSLIE MCCRONE
SALES & MARKETING MANAGER
Ainslie McCrone takes on the role of Sales & Marketing Manager for AS Homes Scotland (Ltd) and subsidiary Briar Homes.
Ainslie has worked in the housing sector for almost 25 years, bringing a wealth of experience gained from similar roles within the industry. Ainslie will have a particular focus on Briar Homes, concentrating on the development of marketing and private residential sales.
SPECIAL ACHIEVEMENT Q&A
TRAINEE QUANTITY SURVEYOR – JAMIE MULLIGAN
We are celebrating the special achievements of our Trainee Quantity Surveyor, Jamie Mulligan. Jamie started with AS Homes, Scotland 2 years ago as part of a Trainee Development Programme. In tandem with developing his practical skills through on-the-job training Jamie has been attending University for a degree in BSc/BSc (Hons) Quantity Surveying. This week Jamie received notification that he has passed his exams with merit and is fully on his way to his dream job becoming a reality at AS Homes, Scotland.
To read the full Q&A with Jamie please click the following link…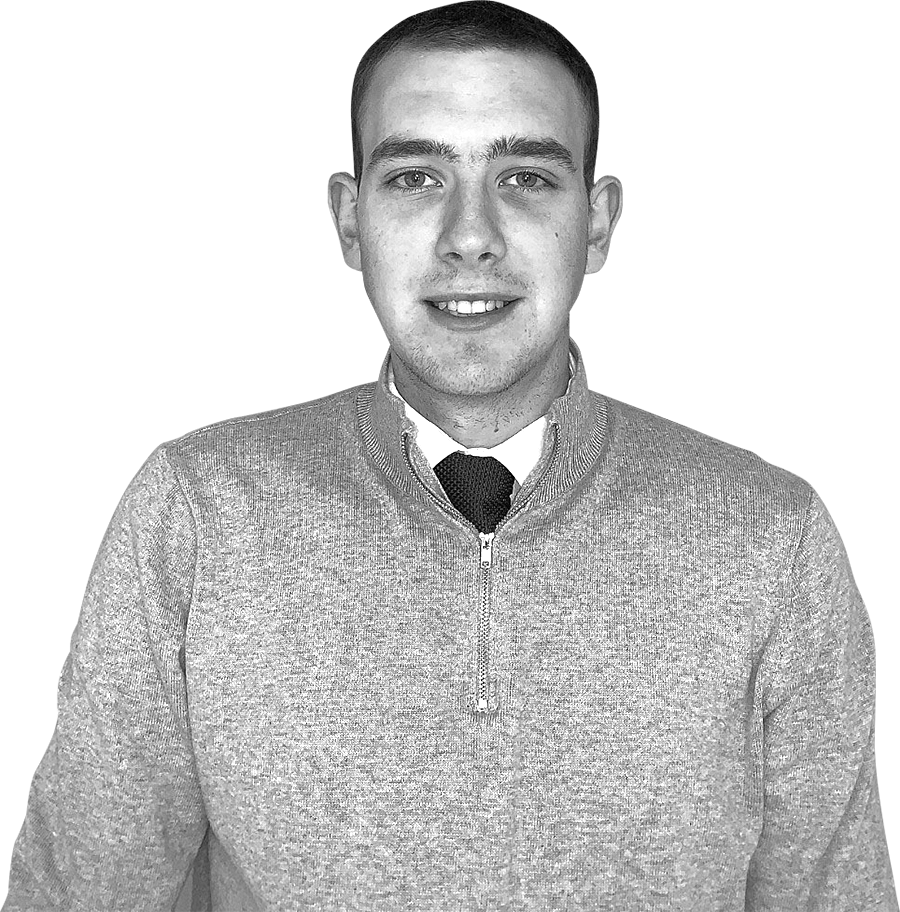 MEET THE OTHER TEAM
CLYDEBANK PFD UNITED UNDER 14'S
Scottish Cup Finalists
Regional Cup Winners
League Cup Winners
League Winners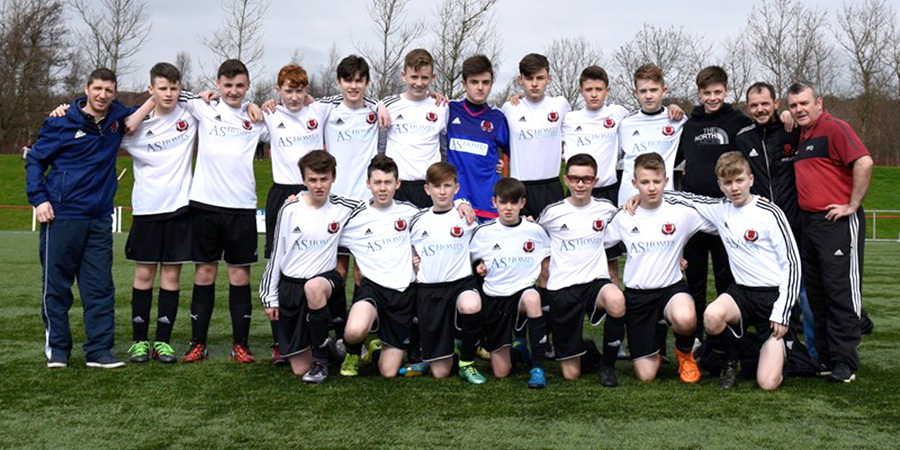 A S Homes Scotland
205 St Vincent Street, Glasgow G2 5QD
t: 0141 229 1646 ~ f: 0141 248 1636 ~ e: info@ashscot.co.uk